Meet our team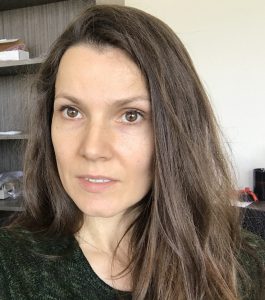 Ioana Carcea M.D./Ph.D.
Ioana grew up in Romania, where she studied medicine. She came to the US for her doctoral studies on developmental mechanisms of neural circuit assembly, working with Deanna Benson at Mount Sinai School of Medicine. She then worked with Robert Froemke at NYU School of Medicine, on neuromodulatory mechanisms for auditory perception, attention and social (maternal) behavior.
Likes: rock climbing (sadly no longer practicing), tennis, NBA, her nephews, Bruce & Milo (canine friends)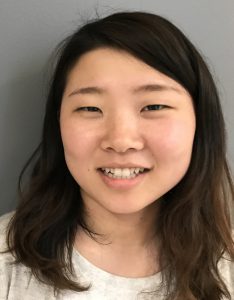 Rumi Oyama
Researcher Teaching Specialist
Rumi grew up in Japan and graduated from Azabu University with a B.S. in Animal Science and Biotechnology, working on the effect of developmental oxytocinergic neurons in social behavior with Drs. Takefumi Kikusui and Kazataka Mogi. She has crossed the ocean to do collaborative research with Dr. Robert Froemke at NYU School of Medicine, where she learned physiological recording in cingulate cortex and paraventricular nucleus during the social behavior.
Likes: Kochi (her standard poodle), playing the piano, bouldering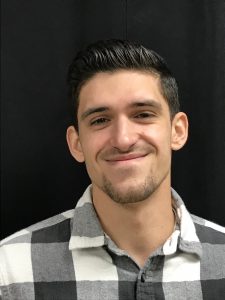 Hunter Lanovoi
PhD Candidate
Hunter grew up in New York before moving to Florida to attend Rollins College as a student athlete, attaining a bachelors degree in molecular biology and biochemistry. His undergraduate research work resulted in a first author publication in the Journal of Natural Products and catalyzed his interest in basic research. He is now interested in the molecular development of emotional and social cognition.
Likes: Surfing/ snowboarding, Playing guitar, Swimming/ lifting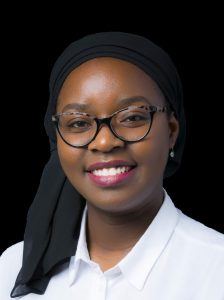 Zahra Adahman
PhD Candidate
Zahra was born and raised in Nigeria. She came to the US to pursue higher education, graduated from Randolph College with honors, and gained a Masters degree in biomedical science from Rutgers University. She has prior research experience with traumatic brain injury, various tauopathies, ultrasonic vocalizations in mouse models of autism, and fragile X syndrome. She is currently interested in studying the oxytonergic pathways involved in maternal behavior, learning and social buffering.
Likes: Tea, podcasts, TEDTalks, and yoga.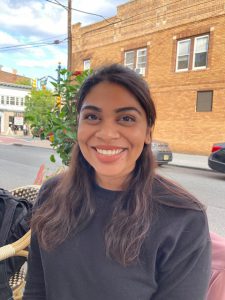 Sheetal Ganesan
Master Student
Sheetal completed her Bachelors in Dental Surgery from India and made her way to the US to pursue her Master's degree at Rutgers in Biomedical Sciences with a concentration in Pharmacology and Neuroscience. Her thesis research is focused on the developmental pattern of the oxytocin receptor in the endopiriform nucleus.
Likes: Cats, makeup, reading and running.