Meet our team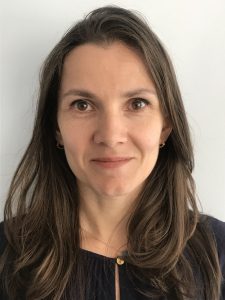 Ioana Carcea
Ioana grew up in Romania, where she studied medicine. She came to the US for her doctoral studies on developmental mechanisms of neural circuit assembly, working with Deanna Benson at Mount Sinai School of Medicine. She then worked with Robert Froemke at NYU School of Medicine, on neuromodulatory mechanisms for auditory perception, attention and social (maternal) behavior.
Likes: rock climbing, tennis, her nephews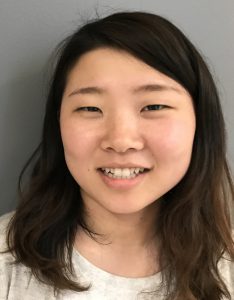 Rumi Oyama
Researcher Teaching Specialist
Rumi grew up in Japan and graduated from Azabu University with a B.S. in Animal Science and Biotechnology, working on the effect of developmental oxytocinergic neurons in social behavior with Drs. Takefumi Kikusui and Kazataka Mogi. She has crossed the ocean to do collaborative research with Dr. Robert Froemke at NYU School of Medicine, where she learned physiological recording in cingulate cortex and paraventricular nucleus during the social behavior.
Likes: Kochi (her standard poodle), playing the piano, bouldering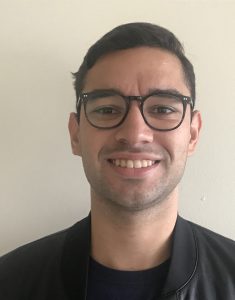 Daniel Ramos Alicea
Researcher Teaching Specialist
Daniel, born and raised in Puerto Rico, attained his Bachelor's degree in Natural Sciences from the University of Puerto Rico with honors. Previously, he participated in a clinical research study on blood glucose level changes after steroid injections in the VA Hospital in San Juan alongside Dr. David Soto Quijano for three years. Later, Daniel worked with Dr. Robert C. Froemke at NYU School of Medicine, on the role of oxytocin in the social transmission of maternal behavior. Currently, he is working towards a medical degree.
Likes: soccer, playing the guitar, movies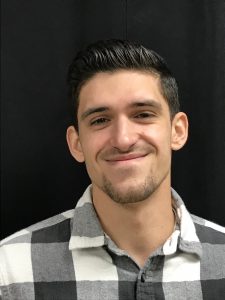 Hunter Lanovoi
Rotating PhD Student
Grew up on Staten Island New York attained a bachelor's degree from Rollins College in Winter Park Florida in biochemistry and molecular biology. Attending Rutgers School of Graduate studies for doctoral studies. Interested in neurodevelopment, behavior and cognition.
Likes: Surfing/ snowboarding, Playing guitar, Swimming/ lifting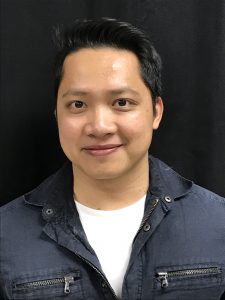 Khoi Che Minh
Volunteer
Khoi was born and raised in Vietnam. He earned his MD degree in 2010 in Vietnam and then spent almost two years working in Urology before leaving Vietnam in pursuit of the medical career in the US. He has completed all USMLE steps and has been certified by ECFMG.
He wishes to gain experience in conducting research in order to strengthen his medical residency application in future.
Hobbies: Taekwondo, dogs, music.